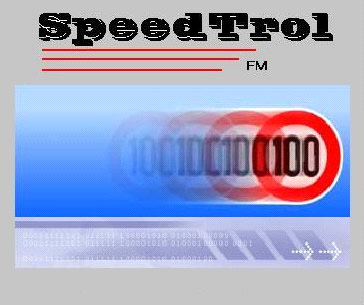 Model No. LEDPAN48W
Specification:
Operate Voltage : 12V, 24V D.C.
Size : (1200 mm x 300 mm x 10mm)
Power consumption: 48W
Mounting / enclosure : Non-flammable ABS Plastic (high tensile) / Aluminum
Operating Temperature : -10°C – 60°C
Operating Relative Humidity : 95%
*Standard LED Life Cycle for over 50,000 hours in normal working circumstance
*Specially Designed for Vehicles
Description of Backlit LED Panel
The LED Panel is an innovative application of LED lighting in the auto field with registered patent.
Using the optical plastic panel to reflect the light beam from LED and reducing the loss of light energy, it can minimize power consumption and be long lasing of the vehicle battery.
By employing the physical reflective nature of optical plastic panel can enlarge the luminous angle close to 170°.
Also, the LED panel and the enclosure compose of Non-flammable plastic, which highly enhance the safety standard for passengers in the accident such as fire.
On the other hand, the traditional lighting tubes are made of tempered glass, and it will break into small pieces, which threaten the safety of passengers.
The bulky size of the mounting / enclosure and the protective material of lighting tubes will affect the internal construction of compartment.
The most importance are the long life cycle and the durable of LED, should cater the need of the round the clock operation of coaches / Buses. (reducing the downtime for lighting tubes replacement)
The frequent replacement of lighting tube will incur the high running cost of the fleet operation. Moreover, the high disposal rate of the lighting tube and the improper handling of toxic substances of the tube will pollute our natural environment and danger to our life as well.